About Us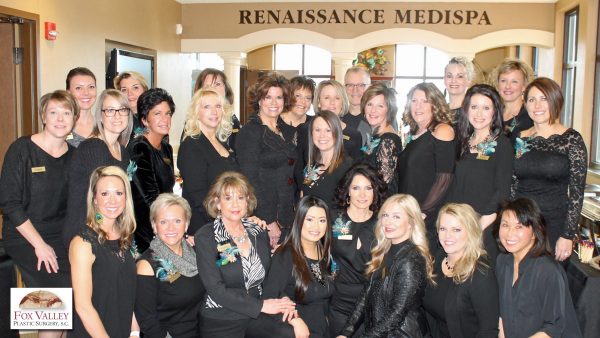 With two decades in practice, Fox Valley Plastic Surgery has cared for thousands of patients from Green Bay, Neenah, and Fond du Lac, WI, and beyond. Many patients have been through major changes in their lives, whether from a significant injury or a decision to change their sense of self-confidence, and they are going through a personal Renaissance.
Cosmetic surgery can be a new beginning. At Fox Valley Plastic Surgery, our team of plastic surgeons and dedicated staff help improve our patients' outlook, as well as help them define realistic expectations for their results. To begin your personal Renaissance, request your consultation using our online form or contact us at (920) 233-1540.
A Comprehensive Aesthetic Practice
Located at the Renaissance Center in Oshkosh, Fox Valley Plastic Surgery shares the same building as the Theda Clark Surgery Center.  The proximity of the surgery center allows us to closely coordinate your surgical needs with the operating room.
Patients will work with our friendly staff and enjoy outstanding results at Fox Valley Plastic Surgery and its auxiliary divisions: the Renaissance Medispa and the Laser Institute of Wisconsin™.
In 2013, Fox Valley Plastic Surgery expanded its practice with a location in Appleton. The office in the Encircle Health building on East Capitol Drive serves Medispa and plastic surgery patients from Appleton and surrounding communities in a convenient and comfortable facility.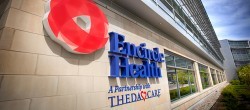 "We restore, rebuild, and make whole those parts which nature hath given, but which fortune has taken away. Not so much that it may delight the eye, but it might buoy up the spirit and help the mind of the afflicted."
– Gaspar Telecagazzi, 1570
Real Patient Story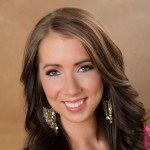 Read about Amanda's experience with her breast reconstruction and other real patient stories in the Real Patient Stories section of our website. No one, especially someone in her 20's, expects to get breast cancer. When it happened to Amanda, she took control and made a full recovery. She became an advocate for breast cancer awareness and educates women on the importance of mammograms.