Julie – Medispa Treatments
Julie – Medispa Treatments
Real Patient Story
Julie, a frequent patient at the Renaissance Medispa, knew that she had a photo shoot coming up, and she wanted to look luminous. She was eating dinner with her husband and discussing makeup options when suddenly, her husband took her by surprise.
"He said, 'your skin is so beautiful, why would you want to hide it?'" she recounted. "I mean, he's told me I'm beautiful before, but never that my skin is beautiful and that I shouldn't put makeup on it."
Now in her sixties but with the smooth, unblemished glow of someone much younger, Julie credits her Medispa treatments with consistently amazing her husband, sister, and friends.
---
A retired housewife who moved to Oshkosh two year ago, Julie was initially drawn to the Medispa for eyelash tinting, a procedure which she had done for many years. When she arrived, she was excited to discover that the Medispa offered so much more than a traditional salon.
"I loved the friendly atmosphere and the expert and very relaxing way they did my eyelash tint," she said. "As I was having this done, I had questions about looking older than my age, and my aesthetician gave me insight as to what I could do for age spots and skin resurfacing."
After a thorough consultation with an aesthetician and a VISIA® Complexion Analysis, Julie was prescribed a tailored regimen of Medispa products. She said that the Medispa aestheticians were extremely helpful ("on a scale of one to ten, about a 30") in helping her pick the routine that was right for her.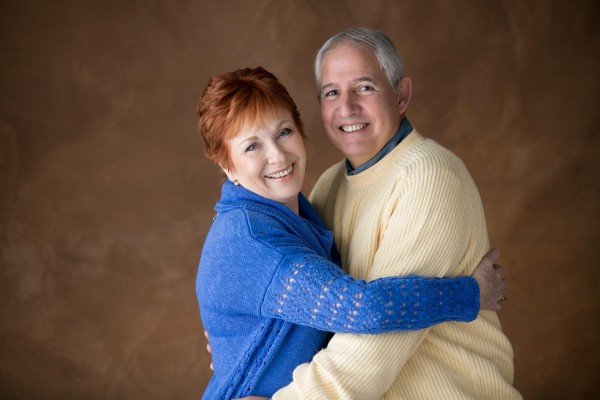 "They honestly know more about me than my physician does," she said. "I always learn something new that I could do to make myself feel better."
She also began to receive glycolic acid resurfacing peels and dermaplaning (a quick and safe exfoliation to remove dead skin cells and baby-fine facial hairs).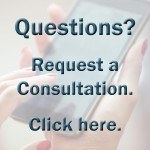 "I had three huge sunspots on my face, and from the peels and the skincare they completely went away," she said. "My skin is so smooth, and the dermaplaning makes a big difference."
As her skin began to age backward, Julie had questions about subtle fillers to enhance her transformation even more. Her aesthetician recommended Sculptra®, an injection that gradually replaces lost collagen over time.
"I like Sculptra because it was something more natural," she said. "I've had three series of injections and I'm very pleased. My wrinkles are diminished and my eyelids are a bit more raised."
Smiling, Julie remembered her sister's astonishment upon seeing her rejuvenated face.
"She said, 'wow, you look amazing! Your face is so smooth, and your eyebrows look lifted,'" she recalled. "It was just the Sculptra."
Afterwards, Julie's sister admitted that she had received BOTOX® treatments, much to Julie's surprise. As Julie spread the word about how happy she was with her Medispa treatments, her friends also started to come forward.
"No one ever talked about any kind of injections. None of my friends talked about it until I told them what I was doing and then they fessed up," she said. "It was like a secret society of people that have things done and didn't want to share, which I think was so sad."
When her friends marvel at her youthful complexion, she is quick to recommend the Medispa, and says that the Renaissance Center's individualized care sets it above other spas.
"If you come here, they'll tell and show you what they're going to do and take pictures, and it's just the most reassuring experience," she said. "I feel secure knowing I have chosen the right medical providers. They really are like an extended family."
"I even get information on where to go for a hair stylist!" she added with a laugh.