Stacy – Medispa Treatments
Stacy – Medispa Treatments
Real Patient Story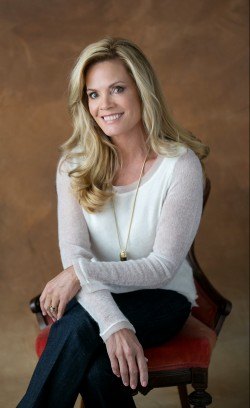 Despite her hectic "more-than-full-time" career as a realtor, Stacy has always maintained an active lifestyle:  she runs three miles a day, maintains a vegetarian diet, and keeps her family on the move. But through the years, Stacy noticed that her skin wasn't quite as healthy.
"I used to be a sunbather a lot in college and high school. I was washing my face, at age 47, with Dial soap," Stacy admitted. "I started coming to the Medispa for facials in 2004, and now I still purposefully try to get here for a facial every six weeks."
A mother of two and grandmother to two more, Stacy credits Medispa aesthetician Anne with helping her integrate skincare into her daily health regime.
"Anne has absolutely turned my life around," she said, smiling.
---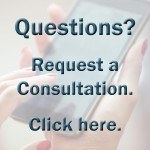 When Stacy came to the Medispa a decade ago, she thought of Fox Valley Plastic Surgery as just that – a place for major operations and surgeries, not beauty treatments. But after her first facial with Anne, Stacy knew that she hadn't discovered a typical spa.
"I come in and I let Anne do what she feels my skin needs at the time," she said. "If I'm more dried out, she'll give me a hydrating facial;  if I'm under stress and my skin looks it, there are treatments that are good for that. She really knows what to do."
Stacy has tried a variety of Medispa facials and other services throughout the years, including dermaplaning (which exfoliates the skin and removes fine hairs), HydraFacials (an intensely cleansing, exfoliating treatment), and glycolic acid peels for soft, smooth skin.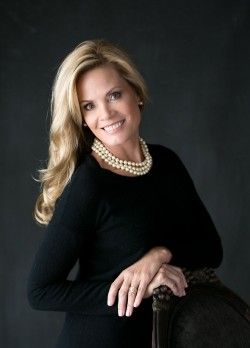 She also uses FVPS skincare products like serums and sunscreens, individually curated by the aestheticians for each patient.
"Anne is always recommending products that she feels would work on me, and she wants my opinion on them when I come back," Stacy said. "I feel like she really cares about what I look like."
Stacy has also recently begun bio-identical hormone replacement therapy, a pellet treatment to naturally alleviate the symptoms of aging.
"When you get to my age, you can't stop the wrinkles, and you can't stop gravity and all that. But you can look healthy, and that's how I feel," she said.
With her high-stress job in real estate, Stacy treasures her peaceful, rejuvenating hours at the Medispa.
"My job is extremely demanding, and when I come here for an hour or an hour and half, the time is absolutely wonderful and needed," she said.
According to Stacy, skincare at the Renaissance Medispa was the perfect complement to her healthy, vibrant lifestyle.
"I make an active lifestyle a priority, but prior to coming here, I had never thought about skin that way. Now my skin has never looked better," she said. "I think that everybody deserves to take care of themselves."